Bachelor's in Community Health at KU
---

Program Overview
The bachelor's degree in community health at the University of Kansas prepares students for career paths in a variety of public and community-based settings. The program is rigorous and dynamic and allows students who are passionate about health issues in a community setting to work with individuals to develop healthy attitudes and behaviors. Students in this program acquire the knowledge and skills to engage with diverse communities in the development, implementation, and assessment of health promotion programs. Coursework also prepares students for the Certified Health Education Specialist exam.
Career Outcomes in the Community Health Field
Students who graduate with a bachelor's degree in community health from the University of Kansas will prepare for positions in city, state, and federal health departments or community-based organizations. Graduate school opportunities include advanced study in various fields such as occupational therapy, nursing, physician's assistant, dental hygiene, applied behavioral science, public health, or nutrition. Potential position titles after graduation include:
Hospital/clinic-based educator
Health consultant
Health education specialist
Health education program coordinator
Corporate wellness professional
$56K salary
Graduates can expect a median starting salary of $56,000 in Kansas, according to salary.com.
Professional credentials
Coursework fulfills the requirements for first aid certification as well as the option to become a certified health education specialist.
Minor options
Students have the flexibility to develop expertise in health-related areas through a variety of minor options.
Graduate study
Those who choose to pursue an advanced degree after graduation are considered for many highly-selective master's & doctoral programs across the U.S.
#7
Public School of Education & Human Sciences
28%
Average full-time employment rate
66%
Average graduate school enrollment rate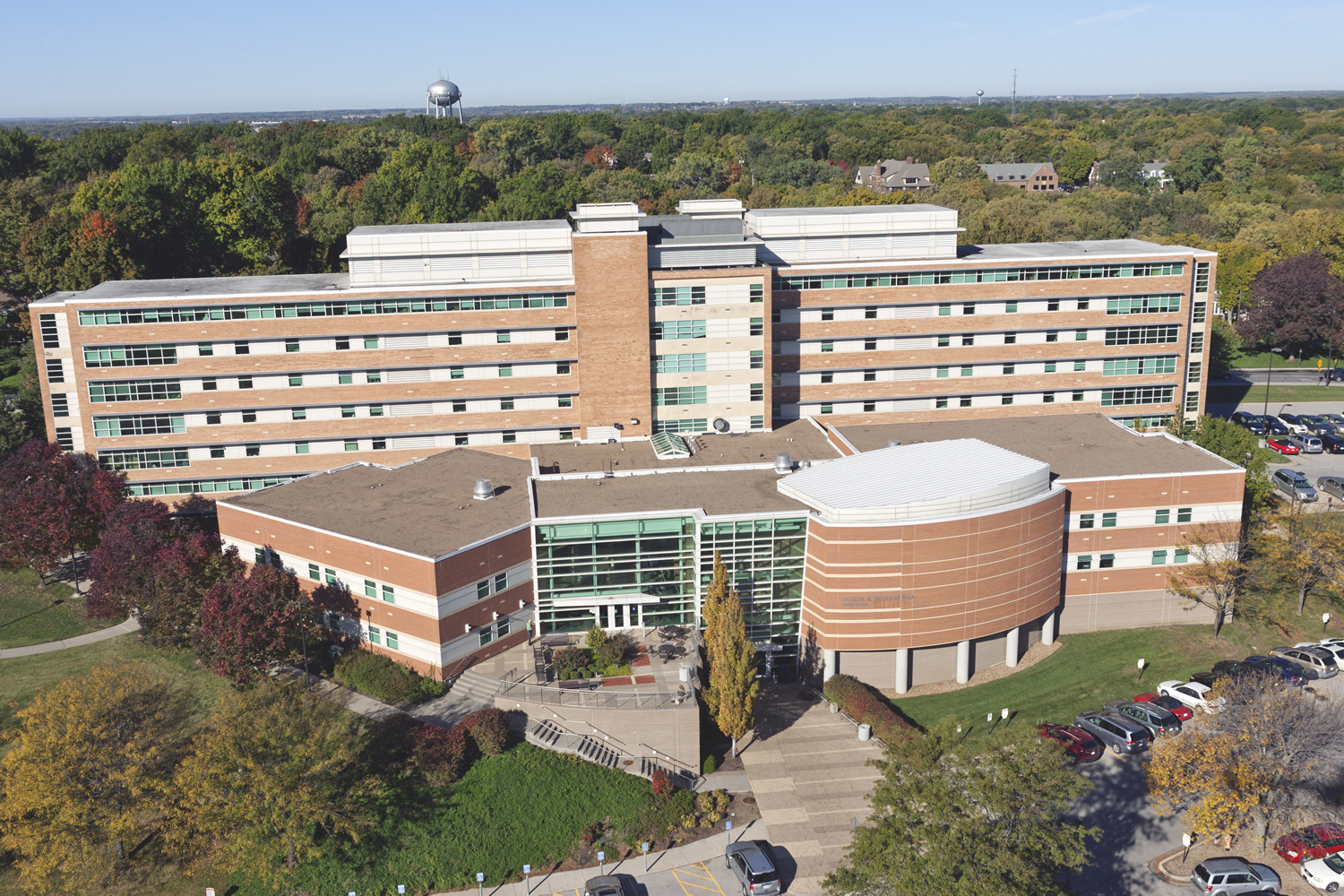 UNDERGRADUATE ADVISING CENTER
School of Education and Human Sciences
Joseph R. Pearson Hall , Rm. 221
1122 West Campus Rd.
Lawrence , Kansas 66045-3101