Ph.D. in Sport Management at KU
---

Program Overview
The Ph.D. in sport management at the University of Kansas prepares individuals for faculty, instructor, and research positions at the university level. Students enrolled full-time in the Ph.D. program typically complete the degree in three years. The program also welcomes professionals in the field to enroll part-time and complete the degree on an extended timeline. Doctoral students are able to participate in active research being conducted in the Amateur Sport Research Center.
Career Outcomes in Sport Management
A Ph.D. in sport management from KU is valuable in a number of fields. Those interested in academia as a career path can see the number of recent graduates who have gone onto become tenure-track faculty members at universities across the United States. Additionally, professionals in the field continue in their full-time positions (typically in athletics) while going through the program and use the degree for career advancement and knowledge development in the ever-competitive athletics marketplace. Potential position titles after graduation could include:
Athletic director
General manager
Professional sports event coordinator
Ticket sales manager
Professor
Policy maker/analyst
Researcher.
*This program is a doctor of philosophy degree in health, sport management, and exercise science with an emphasis in sport management.
#10
Public School of Education & Human Sciences
100%
Full-time employment rate upon graduation
3
Number of years to complete as full-time student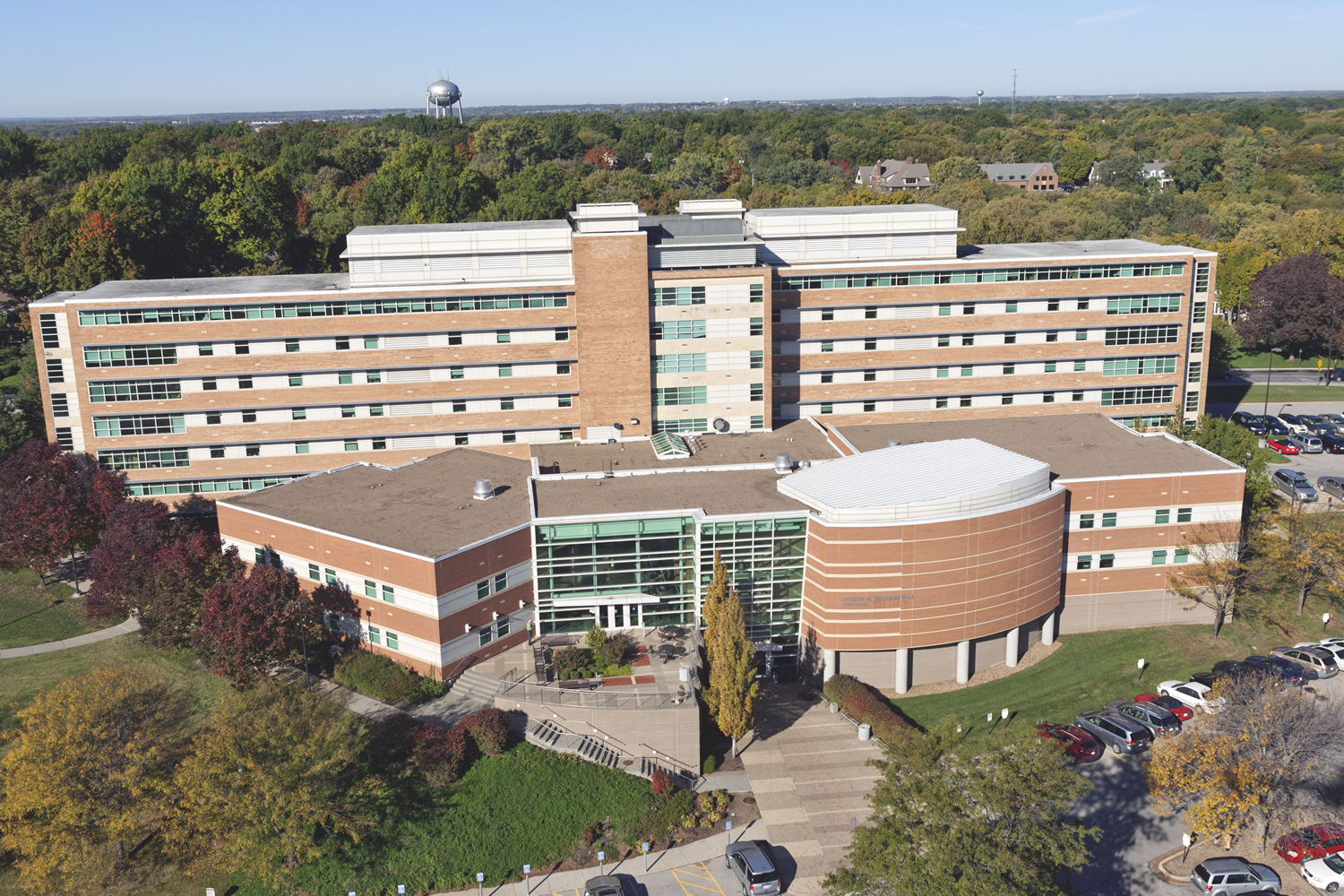 Department of Health, Sport & Exercise Sciences
University of Kansas
School of Education and Human Sciences
Robinson Center , Rm. 161
1301 Sunnyside Avenue
Lawrence , Kansas 66045-7567