Bachelor's in Exercise Science at KU
---

Program Overview
The bachelor's degree in exercise science at the University of Kansas provides students with a thorough understanding of the human body and prepares them to work in health-related professional fields. The program's coursework focuses on varying areas including: physiology of exercise, motor control, biomechanics, and rehabilitative exercise. Students are able to complete an approved hands-on internship experience, or choose to pursue a program track full of approved elective courses.
Career Outcomes in Exercise Science
The exercise science program prepares students for a wide range of career paths after graduation, including a variety of health sciences: nursing, chiropractic studies, medicine (physician assistant, medical doctor, etc.), athletic training, physical therapy, occupational therapy or dietetics. Graduates may work in agencies that dispense health- and fitness-related programs, such as commercial or private health and fitness centers, hospital exercise and cardiac rehabilitation programs, and corporate fitness centers, or apply for graduate study in exercise physiology. Students who aspire to pursue careers in exercise science with their bachelor's degree are likely to accept positions with titles similar to the following, though some may require additional education or licensure/certification:
Exercise/fitness instructor
Personal trainer
Clinical exercise physiologist
Injury prevention specialist
Sport medicine specialist
Strength and conditioning coach
Sport scientist
$48K salary
Graduates can expect a median starting salary of $48,000 in Kansas, according to salary.com.
Preparation for professional programs
Coursework prepares students to meet pre-requisite requirements for many professional school programs including the physical therapy program at KU Medical Center.
Elective options
Students have the flexibility to develop expertise in specific areas through a variety of elective course options.
Graduate study
Those who choose to pursue an advanced degree after graduation are considered for many highly-selective master's & doctoral programs across the U.S.
My favorite thing about the exercise science program at KU is the unity and respect everyone has for each other. The professors genuinely want you to succeed and will do whatever they can to help you reach your full potential. Classmates become your friends and you get to work together and help each other and this has helped me have the best.
---
Gabby Dorsen
Anticipated Class of 2022
#10
Public School of Education & Human Sciences
82%
Employed in degree field
56%
Obtained further education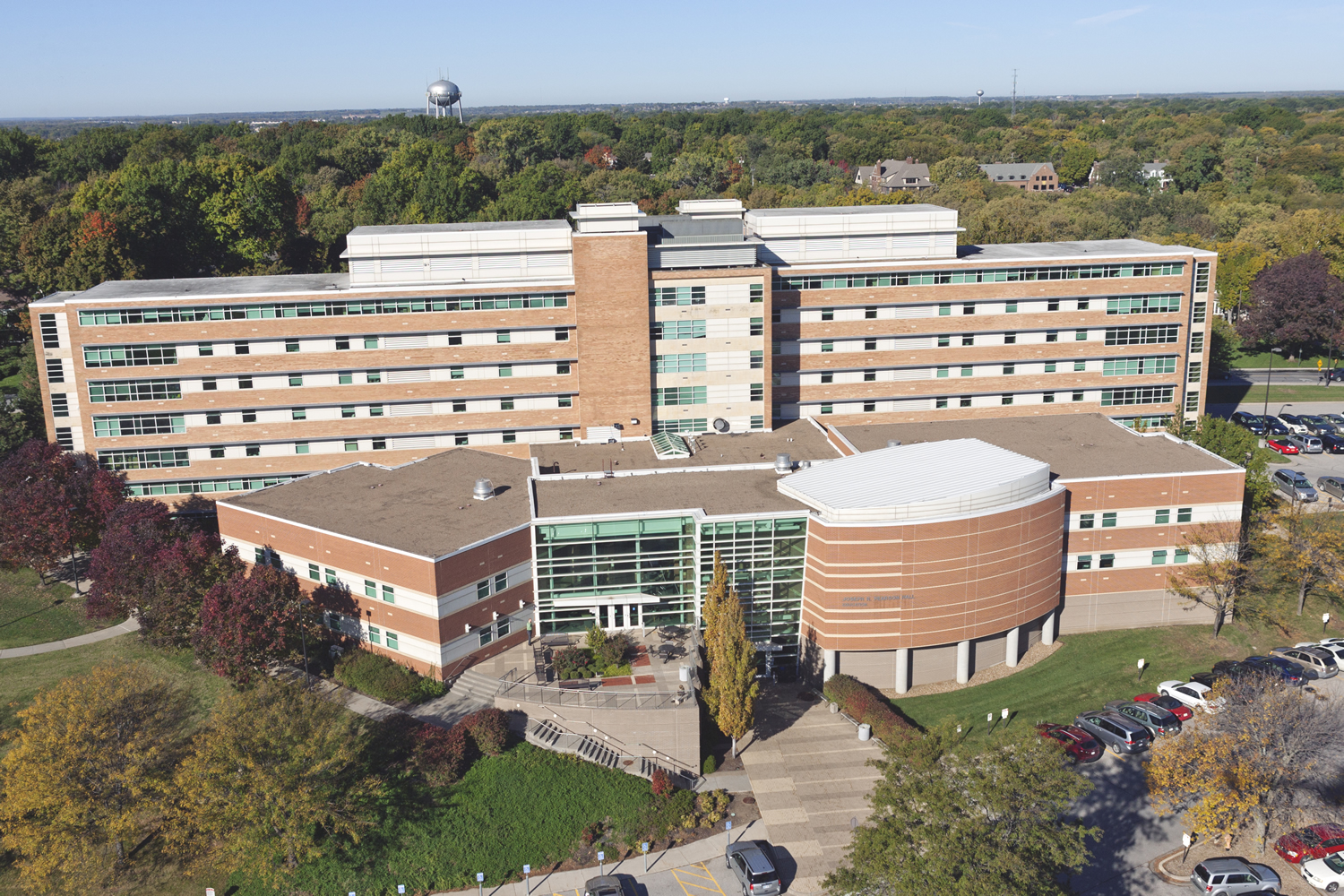 School of Education & Human Sciences
Joseph R. Pearson Hall , Rm. 221
1122 West Campus Rd.
Lawrence , Kansas 66045-3101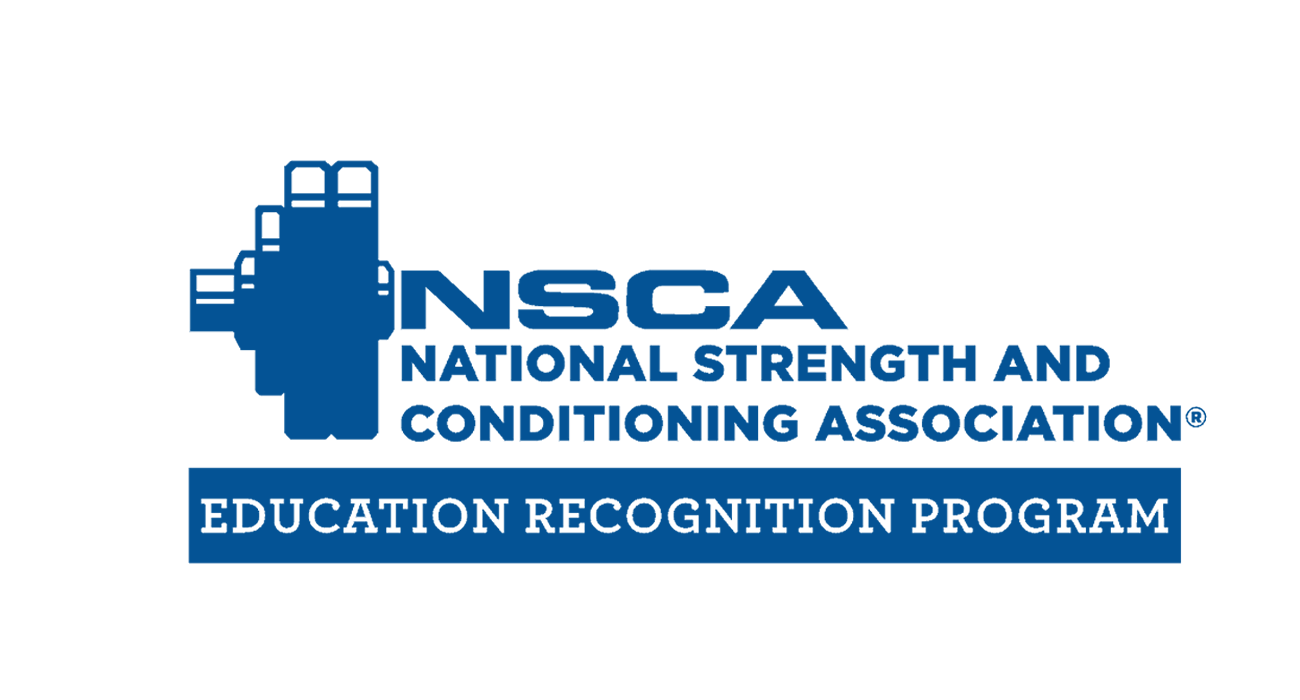 NSCA recognition program award
The exercise science program at the University of Kansas is a designated Education Recognition Program through the National Strength and Conditioning Association.
Explore the NSCA