Undergraduate Certificate in Name, Image, and Likeness (NIL) at KU
---

Program Overview
The undergraduate certificate in name, image, and likeness (NIL) provides KU students with a core set of skills in the NIL field – easily the fastest growing area for new positions in college athletics. This certificate is designed to serve both students that are interested in working in the name, image, likeness space, and student-athletes at KU looking for training on how to manage their name, image, and likeness. Students that complete the certificate will benefit from training in sport management, athlete and personal branding, content creation, and more to help prepare them as leaders in the rapidly growing area of name, image, and likeness.
Customizable curriculum
With only 12 required credit hours, students are able to complement their major with a certificate that supports their career goals.
Unique availability
Students at KU have the opportunity to take advantage of the first ever NIL certificate at a 'Power Five' institution.
Widely applicable
The certificate is designed for students interested in careers or gaining expertise in the emerging NIL space.
Graduate study
Those who choose to pursue an advanced degree after graduation are considered for many highly-selective master's & doctoral programs across the U.S.
#10
Public school of education & human sciences
12
Total number of credit hours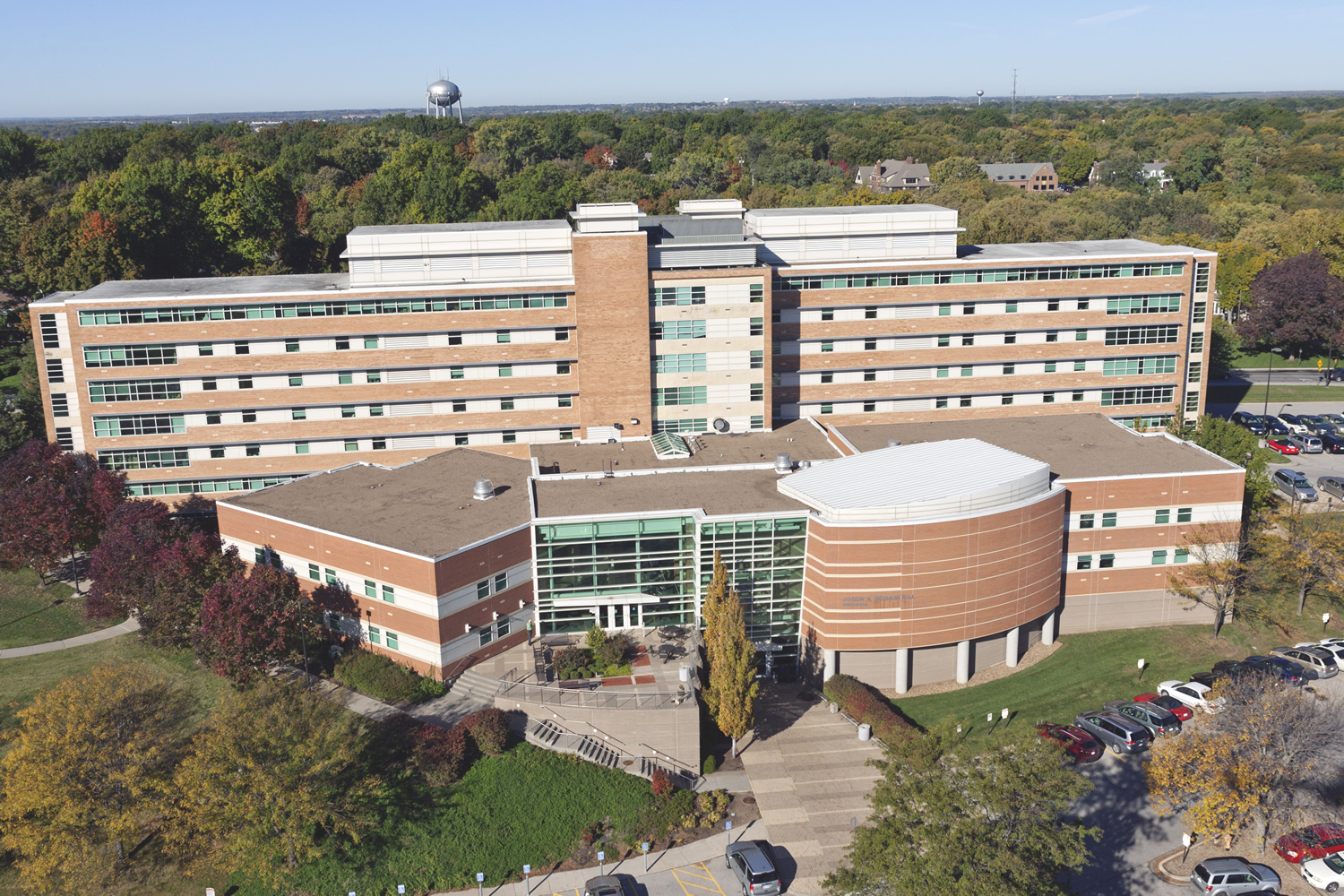 School of Education & Human Sciences
Joseph R. Pearson Hall , Rm. 221
1122 West Campus Rd.
Lawrence , Kansas 66045-3101