Bachelor's in Sport Management at KU
---

Program Overview
The bachelor's degree in sport management at the University of Kansas prepares students for a variety of positions in the sport and athletics industry: professional athletics, intercollegiate athletics, as well as other sport and health-related organizations. Students learn from full-time faculty who are prominent scholars and expert practitioners. Students also get to interact with program alumni and other sport professionals working for organizations such as the Kansas City Chiefs, Sporting Kansas City, Kansas City Royals, and KU Athletics.
Career Outcomes in Sport Management
Students who graduate with a bachelor's degree in sport management from the University of Kansas will prepare for positions in a field that continues to be one of the fastest growing sectors in the United States. Graduates have left KU to serve in a variety of positions within the sporting industry and related fields.
Potential position titles after graduation include:
Ticket sales manager
New membership sales consultant
Youth soccer coordinator
Marketing & foundation coordinator
Guest services specialist
Events & operations coordinator
$47K
Graduates can expect a median starting salary of $47,000 in Kansas, according to salary.com.
Minor options
Students can customize curriculum for the area of sport they are most passionate about.
Field experience
Students are able to take ownership of their education and recognition for hands-on learning both inside and outside of the classroom.
Graduate study
Those who choose to pursue an advanced degree after graduation are considered for many highly-selective master's & doctoral programs across the U.S.
The best part about the sport management program at KU is the connectivity between the students and faculty. From the advisors to the professors, they make you believe you belong to more than just a program and truly want to set you on the best path to succeed in your desired career.
---
Becker Elbanna
Anticipated Class of 2023
#10
Public School of Education & Human Sciences
60%
Employed in degree field
26%
Obtained further education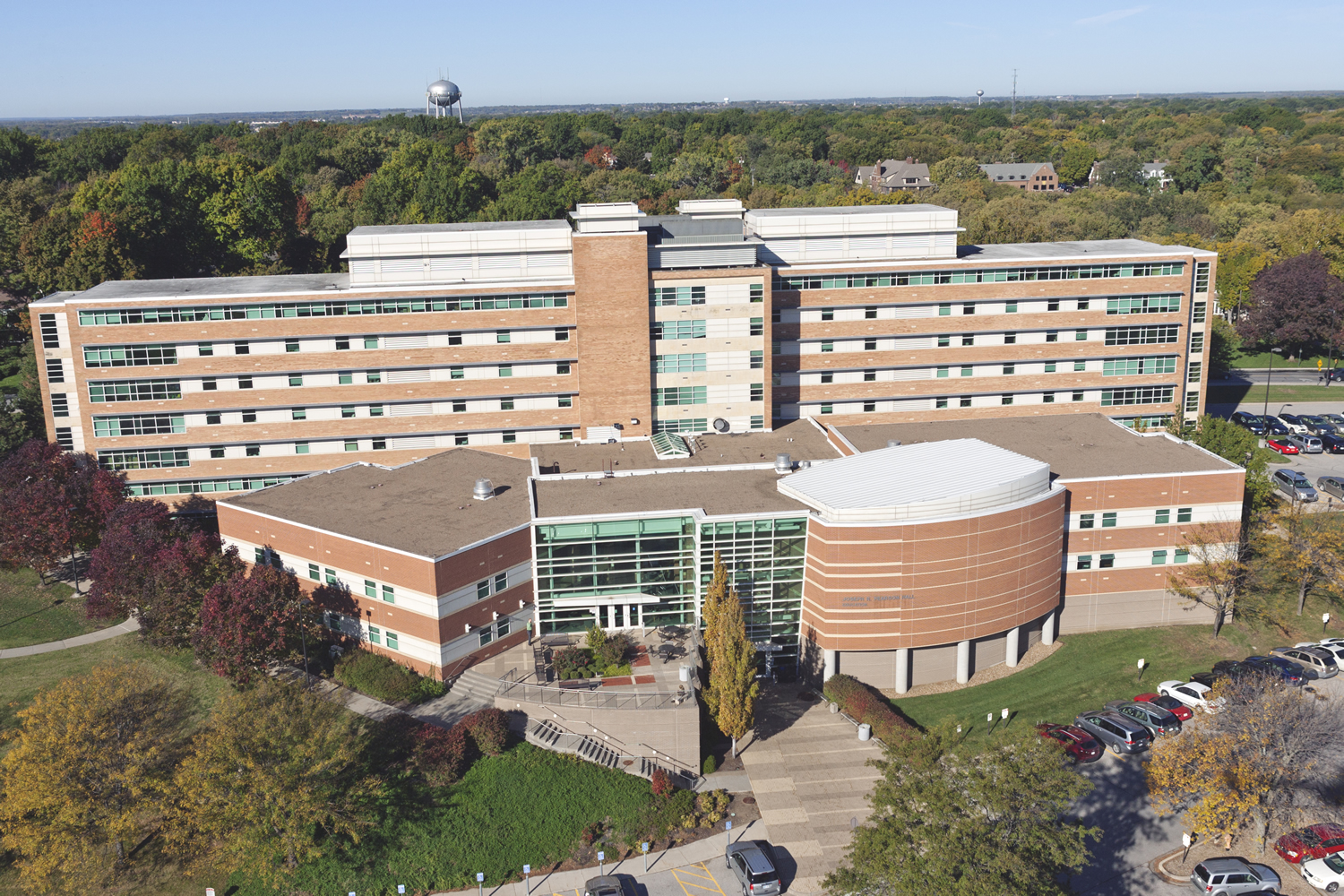 School of Education & Human Sciences
Joseph R. Pearson Hall , Rm. 221
1122 West Campus Rd.
Lawrence , Kansas 66045-3101