Chris Reid
---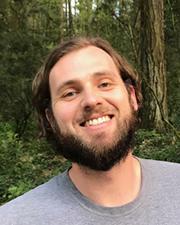 Biography
—
I completed my Master's in Health Education and Psychology of Physical Activity in 2018.
I currently a coach basketball at Tonganoxie High School.
A favorite memory of mine had to be the weekly lab meetings where we would check in on the many different projects our lab members were a part of.