Cindy Swatek
---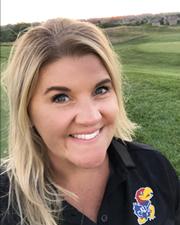 Biography
—
I completed my Master's in Health Education and Psychology of Physical Activity along with my Health Psychology Certificate in 2020.
I am the owner of VIDA Mindset & Performance and I am also the Focus Facilitator at Eagle Glen Elementary in Raymore, Missouri.
My favorite memories were the lab group meetings via Zoom during Covid times – especially when we had guests who are working in the field join us, the day we spent at Baker Wetlands during our Stress Management class, AASP in Portland, and just walking the KU campus being proud to be a JAYHAWK!!