Lauren Easton
---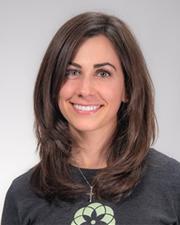 Biography
—
I completed my PhD in Health Education & Psychology of Physical Activity in 2018.
I am currently a Health Behavioral Specialist at Simple in Lawrence, KS.
My favorite memory at KU would be when I first visited KU - I stayed with Mario, his lovely wife, and of course, Izzy! After a lab and campus tour with Mary; Susumu and Mario took me to The Burger Stand. I later met Aly, and Mario made everyone cookies! A fantastic trip to begin my time in the KUSEP Lab.