Mario Fontana
---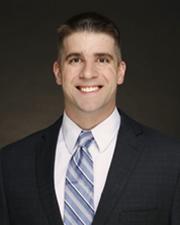 Biography
—
I completed my PhD in Health Education & Psychology of Physical Activity in 2015 .
I am currently an assistant professor at the College at Brockport in Brockport, NY.
Some of my favorite memories within the sport psychology lab were watching Mike Breske and Susumu Iwasaki interact with one another for an entire year. I wish I could spin it off into a buddy/cop sitcom. Also any time the group can get together for a dinner, usually at AASP.