Theresa Brown
---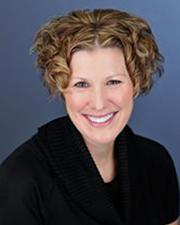 Biography
—
I completed my PhD in Health Education & Psychology of Physical Activity in 2011.
I am currently working as a Training Team Lead for TrestleTree, LLC, which is a Health Coaching company, and my job is to offer training/teaching on how to be an effective behavior change expert to our hired Health Coaches.
I have so many favorite memories of the lab, it was my sanctuary, my hang out place where I could meet with like-minded individuals. It wasn't just about the projects and research and teaching, the lab meant friendship, compassion, kindness, and laughter. While many of us were in different stages of life, we all shared the same passion for a caring climate and how to implement more caring into each of our worlds.